Amenities
The 'M' Club 'M Club' activity area provides plenty to keep children and adults of all ages active for hours. With two Tennex surface tennis courts, a Henderson designed children's playground and Sports Court surface shuffle board and a multi-purpose Sports Court (basketball, ball hockey, volleyball) this provides a unique activity area.
Grotto Pool
Taking advantage of the beautiful granite ridge, the 'free form' pool is designed to blend into the natural Muskoka setting. The pool house features change rooms and games area.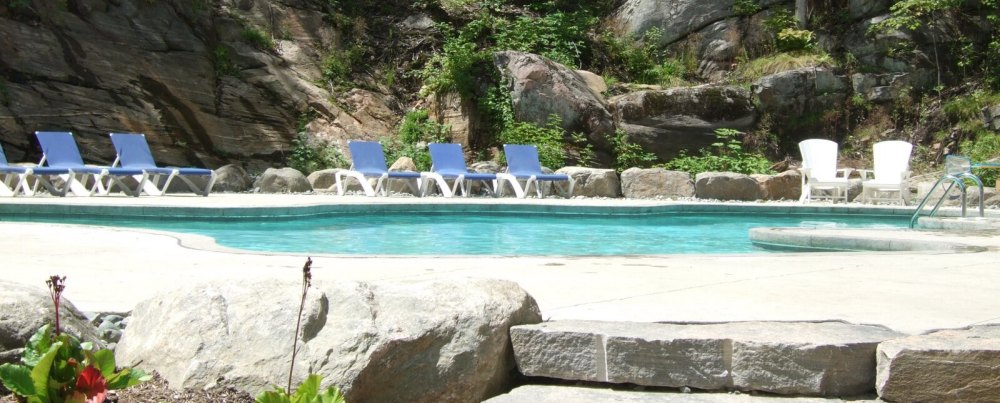 Club House
The Clubhouse welcomes owners and guests to The Muskokan Resort. Owners have exclusive access to this award winning 2,500 sq ft Hirsh Log Home design featuring 20 foot expansive windows which will overlook the outdoor swimming pool and feature a library, billiard room, movie room and games room.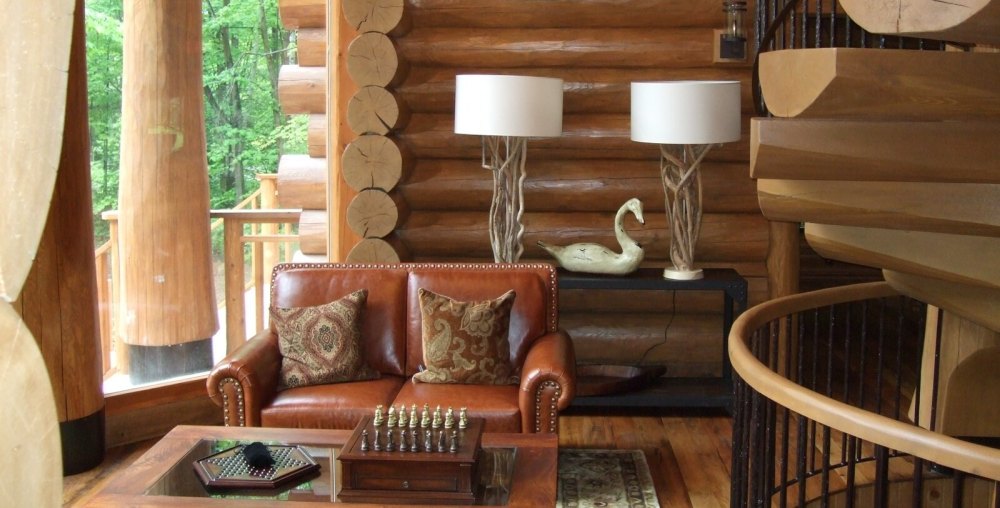 Boat House Spa
The Boathouse offers hotel-style amenities including a fitness facility, outdoor hot-tub, recreational water sports equipment and elevated decks to bask in the Muskoka sun and take in the view of Lake Joseph.